[blog·ging] –verb
the art of rambling for the whole internet to see
Blogs from January 2019
| Tweet |
|
Packaging is yet another important aspect of branding. For products in stores, it is important to have packaging that stands out on the shelves. Here are some of the packaging projects we have had in the past few months.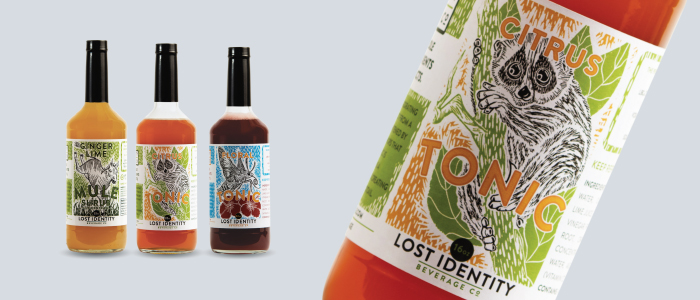 -Lost Identity Beverage Co: Featuring relief blockprint artwork by Ethan Harrison, the bottle labels for Lost Identity Beverage Company needed to feature bright colors in order to stand out amongst other tonics and shrubs on the shelf. The company also wanted to include recipe guides on the bottles so that consumers knew exactly how to make the perfect drink.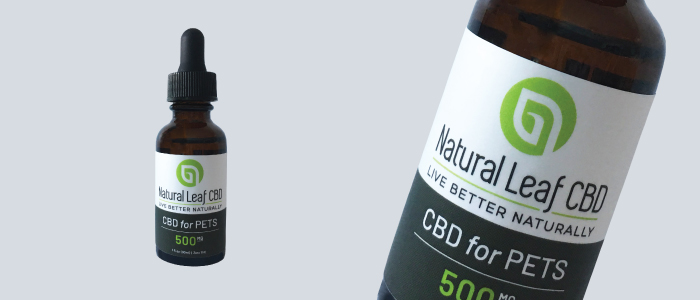 -Natural Leaf CBD: Cannabinoid (CBD) has been all over the news recently due to updated FDA status and potential health benefits. Since then, a number of CBD companies have popped up across the nation. Natural Leaf CBD was worried that their product might blend in with the other options available. So, Avid was tasked with creating a more visually engaging label design to help their products stand out from...read more
0 comments | Leave a comment
---
| Tweet |
|
Sometimes after a company has been around the block for a while, the messages they originally wanted to send to the public no longer match the direction of the business. As companies grow, morph, mature, and change, the messaging remains the same. Rebranding is a great option to make a company relevant once again. Every year, we have many clients approach us looking for ways to rebrand their business. Here are some of our most recent projects.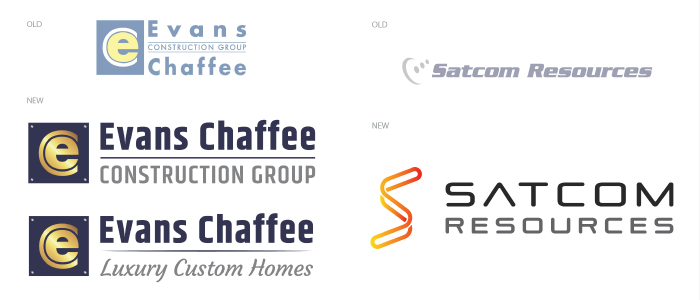 -Evans Chaffee: Since 1998, Evans Chaffee Construction Group has been renowned for their stellar commercial spaces. However, the group also specializes in luxury custom home construction. Because of this, Evans Chaffee needed to rebrand their company to be recognized as the premier commercial and luxury construction company in the Vail Valley. This was accomplished by designing complementary new logos that represent the core competencies of the company.
-Satcom Resources: When you think of satellite communications, what are some words that...read more
0 comments | Leave a comment
---
| Tweet |
|
Even in the digital age, print still plays an important role in the marketing universe! While having a strong web presence is important, it is also necessary for printed materials to mirror your branding to increase brand recognition on every touch point.
-bōl Menus: bōl is a luxury bowling alley located in the heart of the Vail Village. However, the menus in place at the restaurant did not match the look and feel of the business. Because of this, bōl tasked Avid with creating new menus that were easier to read, featured a sleek design that mirrored the interior of the bowling alley, and would be appealing to their high-end clientele with the use of subtle bowling motifs.
-Vail Renovations: Vail Renovations is a construction company that specializes in renovating spaces, with a talent for woodwork. To tie these elements together, the design pulled inspiration from blueprints and natural wood texture.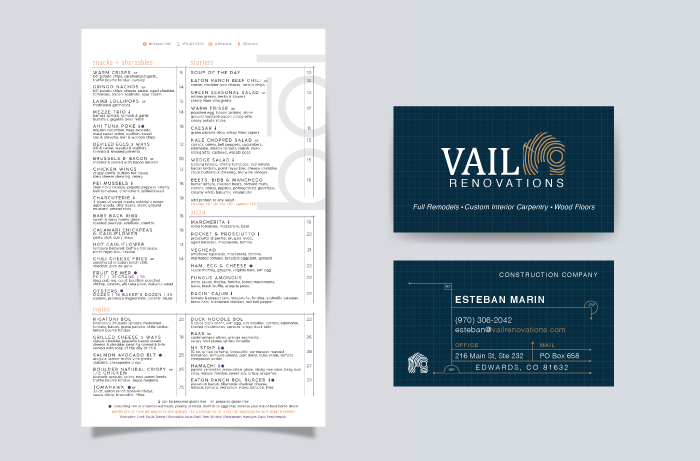 -DataPath's DKET: Avid loves making non-sexy satellite...read more
0 comments | Leave a comment
---
| Tweet |
|
Websites are often the first touch point between you and your clients. Therefore, it is important to have a clean and cohesive design that sends a clear message while giving the users the best experience possible. Here are some of the websites that we designed over the past few months.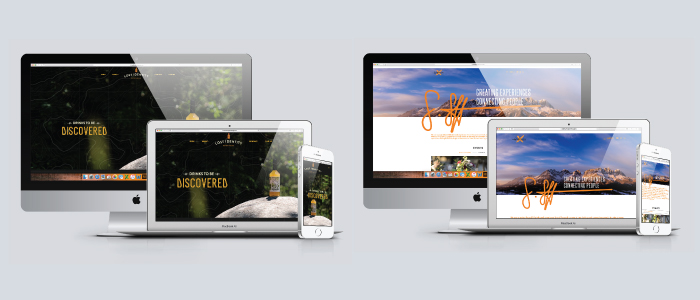 -Hofmann Experience: Sophie Hofmann- real estate tycoon, incredible businesswoman, and important fixture in the Vail Valley. Sophie approached us a few months ago to design a website for her new company- the Hofmann Experience. Hx is a project-based lifestyle brand that looks to connect people in fun and exciting ways. Through meet-and-greet events such as Kitzbühel or location-specific Monopoly sets all the way to weddings, Hx has a lot to offer. The result? A website that displays information on all of the services offered in an easily digestible manner.
-Lost Identity Beverage Co: To tie the...read more
0 comments | Leave a comment
---
| Tweet |
|
Logos set the theme for your business. It is an important design element that includes all aspects of your branding in one place- making a strong logo extremely important! Check out some of the most recent logos we created, including responsive designs.
-Budd Dairy Co Food Hall: Budd Dairy Co Food Hall in Columbus, OH, is a dining concept that allows guests to choose from different restaurants all located in the same building. Named after the historic Budd Dairy Company building in which the food hall is located, the owners wanted to create a sign that paid homage to the mid-century significance of the location.
-Riverwalk Theater: After changing ownership, the Riverwalk Theater wanted a new logo to reflect their tagline- "Digital Movies, Analog Vibe". To give the logo a retro vibe, our designers pulled inspiration from old soda pop packaging, which developed into a design that mirrored elements of pop-art. Responsive logo design options were also provided within the brand...read more
0 comments | Leave a comment
---
I can't thank you enough for all your hard work and amazing creative talent on my website. I'm so happy with it and the positive response it continues to get. You're awesome! - Adrienne Spahr,... read more