Join the Avid Team!
| Tweet |
|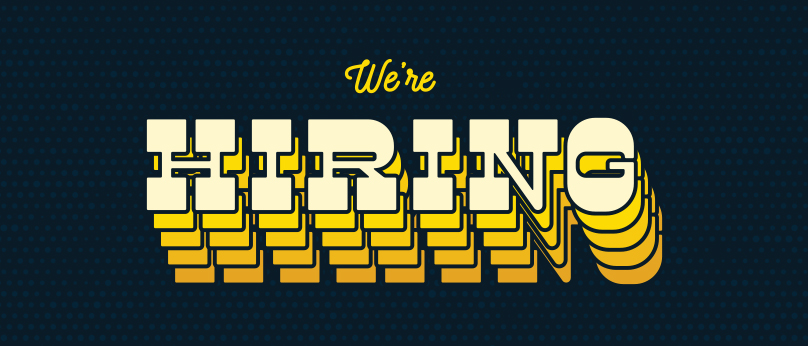 Marketing Coordinator // Vail, Colorado // Full Time

Avid Design is an established marketing and branding agency looking to add a passionate new member to our team. As a Marketing Coordinator, you will develop original content and strategize creative ways to attract more customers and promote various brands. You should have a strong grasp of current marketing tools and strategies and be able to lead integrated marketing campaigns from concept through execution.

Working in a resort town presents a unique opportunity to live in a small community with a global audience. This fosters an entrepreneurial attitude among the locals, which is where Avid Design comes into play- we love bringing ideas to life and influencing their success through branding and marketing. A big reason we love working at Avid is our diverse client list and the variety of industries we work in, both locally and globally.

Responsibilities:
Build and execute marketing strategies through competitive research, platform determination, benchmarking, messaging and audience identification
Continuously improve by capturing and analyzing the appropriate data/metrics, insights and best practices, and then acting on the information
Act as the point of contact for clients for all marketing matters
Plan and monitor each client's digital presence using all necessary tools
Collaborate with the team to produce high quality content

Qualifications:
Must work on site
A degree in marketing or a related field
Ability to develop strategic marketing plans
Strong analytical skills and data-driven thinking
Solid knowledge of digital marketing tools and best practices
Excellent copywriting skills
Willing to grow with the company

Benefits include:
Ski Pass
6" Powder Rule
Holidays and PTO

If you checked all of the boxes above and this sounds like an exciting opportunity, we'd love to hear from you. Please send us your cover letter, resume, and tell us about the best thing that happened to you this week.

0 comments | Leave a comment
---
Thank you for our killer website. You rock in so many ways and we love what you've done. We think you and your crew are really rad! - Costa Rica Surf & SUP // Santa Teresa Costa Rica