Blogs tagged with: Design
| Tweet |
|
Packaging is yet another important aspect of branding. For products in stores, it is important to have packaging that stands out on the shelves. Here are some of the packaging projects we have had in the past few months.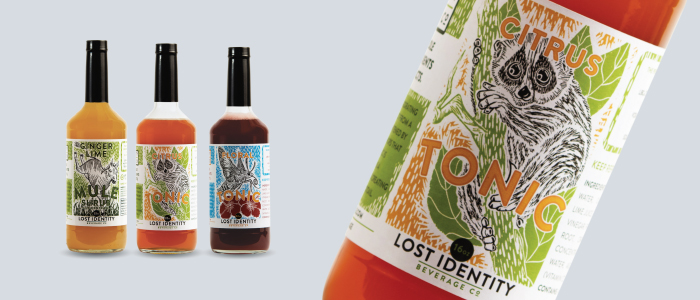 -Lost Identity Beverage Co: Featuring relief blockprint artwork by Ethan Harrison, the bottle labels for Lost Identity Beverage Company needed to feature bright colors in order to stand out amongst other tonics and shrubs on the shelf. The company also wanted to include recipe guides on the bottles so that consumers knew exactly how to make the perfect drink.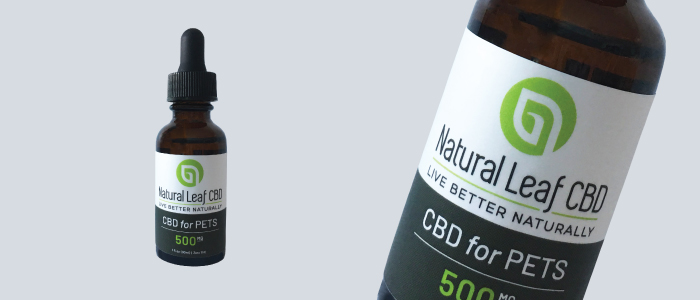 -Natural Leaf CBD: Cannabinoid (CBD) has been all over the news recently due to updated FDA status and potential health benefits. Since then, a number of CBD companies have popped up across the nation. Natural Leaf CBD was worried that their product might blend in with the other options available. So, Avid was tasked with creating a more visually engaging label design to help their products stand out from...
0 comments | Leave a comment
---
| Tweet |
|
Logos set the theme for your business. It is an important design element that includes all aspects of your branding in one place- making a strong logo extremely important! Check out some of the most recent logos we created, including responsive designs.
-Budd Dairy Co Food Hall: Budd Dairy Co Food Hall in Columbus, OH, is a dining concept that allows guests to choose from different restaurants all located in the same building. Named after the historic Budd Dairy Company building in which the food hall is located, the owners wanted to create a sign that paid homage to the mid-century significance of the location.
-Riverwalk Theater: After changing ownership, the Riverwalk Theater wanted a new logo to reflect their tagline- "Digital Movies, Analog Vibe". To give the logo a retro vibe, our designers pulled inspiration from old soda pop packaging, which developed into a design that mirrored elements of pop-art. Responsive logo design options were also provided within the brand...
0 comments | Leave a comment
---
| Tweet |
|
This week, Avid Design launched a brand new website for our long-time client, Vail Integrative Medical Group.
Vail Integrative Medical Group, is a nationally renowned clinic specializing in a comprehensive 'team' approach to sports and spinal injuries. Their doctors, therapists and staff are recognized specialists in their fields, and have extensive knowledge and experience. The VIMG team are considered pioneers and leaders, by combining the best from individual disciplines to work collaboratively in the treatment and rehabilitation of injuries, while promoting prevention and wellness.
In its third iteration, the content manageable VailHealth.com website has a fresh new look, complete with responsive design that enables patients to have the best user experience possible, regardless of the device they use to view the site on. Also new to VailHealth.com is an integrated WordPress blog for Dr. Joel and his team at VIMG to share helpful information for their patients, as well as email...
0 comments | Leave a comment
---
Avid Design is simply awesome to work with. They were open to incorporating our ideas, along with their expert advice, to create a fantastic website that is easy to navigate and very easy on the... read more