Blogs tagged with: Online Marketing
| Tweet |
|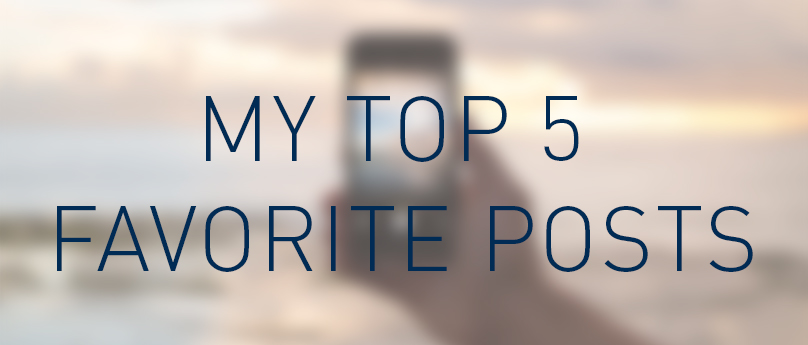 As Avid's Director of Marketing, I get to be creative with my work. I have a lot of fun managing social media for clients, and sometimes I go back and revisit posts just because I love the work we do, a long-standing tradition with Avid Design. Below is a list of my top five favorite social media posts!
5. "Hug A Vegetarian Day" post for Revolution. Noteworthy since Revolution is a rotisserie steakhouse. I love doing the marketing for this particular client because they have an edgier, cheeky brand voice which allows me to do posts like these. Plus, I'm vegetarian so I'm allowed to make fun of myself. (Worth noting my favorite dish at Revolution is the vegan torta!)
4. "Friday the 13th" post for Hooked restaurant. I collaborated with Coni Terrado, Avid's Art Director, for this post and the terrified sushi she illustrated cracks me up every time. I have gone back to look at this post at least twice since it was posted. This image was such a...
0 comments | Leave a comment
---
| Tweet |
|
…marketing and social media fanatic, Kelly Brophy! A graduate from Villanova University, she joined the corporate world right out of the gate from college, doing digital marketing for Time, Inc. But, this fall, as the weather turned cold in smalltown CT and the skies began to threaten snow, Kelly decided she'd had a few too many grey winters out East. On a whim, she packed up her car and drove halfway across the country to the mountains, landing a job teaching skiing for Golden Peak in Vail. Once she realized that she couldn't get the ski bum "out of her system," she decided to find a job that would let her stay here in the Valley and put her degree back to work.
A lover of all things social, Kelly understands that the best way to market a brand on social media is to make it a party! Growing up a millennial, she knows how to work each platform to give users a different means of creating a lively, upbeat environment that fosters conversation between current and potential...
0 comments | Leave a comment
---
We hired Avid to reboot our brand for a new product launch. We wanted an iconic logo wrapped in bold new colors that would give us a more modern look. With some basic concepts, Avid developed an... read more