Blogs tagged with: Social Media Marketing
| Tweet |
|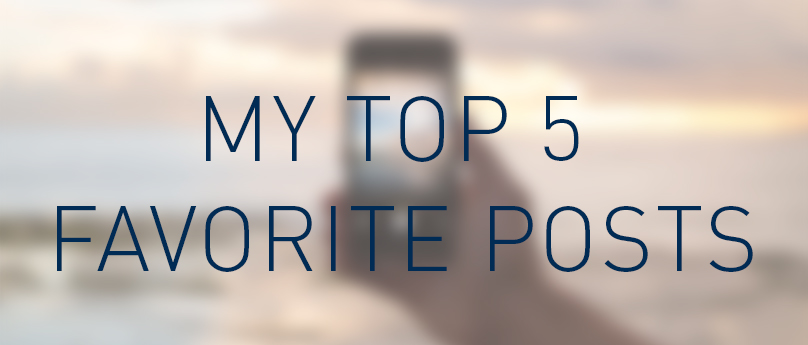 As Avid's Director of Marketing, I get to be creative with my work. I have a lot of fun managing social media for clients, and sometimes I go back and revisit posts just because I love the work we do, a long-standing tradition with Avid Design. Below is a list of my top five favorite social media posts!
5. "Hug A Vegetarian Day" post for Revolution. Noteworthy since Revolution is a rotisserie steakhouse. I love doing the marketing for this particular client because they have an edgier, cheeky brand voice which allows me to do posts like these. Plus, I'm vegetarian so I'm allowed to make fun of myself. (Worth noting my favorite dish at Revolution is the vegan torta!)
4. "Friday the 13th" post for Hooked restaurant. I collaborated with Coni Terrado, Avid's Art Director, for this post and the terrified sushi she illustrated cracks me up every time. I have gone back to look at this post at least twice since it was posted. This image was such a...
0 comments | Leave a comment
---
| Tweet |
|
Innovative Trade Solutions (ITS) has a mission: To put a monkey wrench in the status quo by developing smart products.
With a patented product and the desire to share it with the world, ITS turned to Avid Design to build brand awareness through an integrated marketing approach that includes logo design, video production, marketing assets, and a Magento based eCommerce website.
With their new gas pilot cleaning kit, repairs and routine maintenance can now be done in 3 minutes or less, on even the most inaccessible pilot assemblies. Looking to save time when cleaning your gas fireplace, furnace, water heater or boiler? Then check out Innovative Trade Solutions, ITS a winner!
6 comments | Leave a comment
---
| Tweet |
|
WIN 2 TICKETS to Taste of Vail Grand Tasting.($350 value)
Enter here: http://woobox.com/w6iksv
Winner will be chosen by random drawing this Friday!
0 comments | Leave a comment
---
Avid Design put together two websites for us. They were easy to work with and had wonderful ideas. We have had numerous compliments about our websites and business has picked up since they were... read more