Packaging is yet another important aspect of branding. For products in stores, it is important to have packaging that stands out on the shelves. Here are some of the packaging projects we have had in the past few months.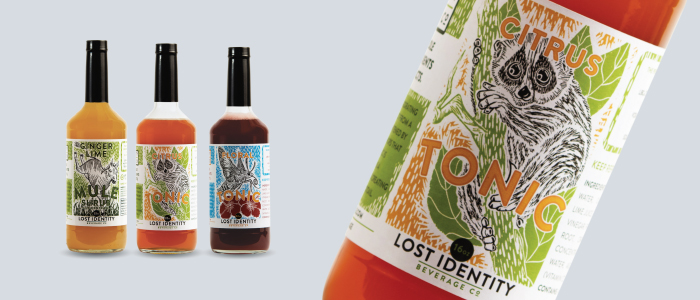 -Lost Identity Beverage Co: Featuring relief blockprint artwork by Ethan Harrison, the bottle labels for Lost Identity Beverage Company needed to feature bright colors in order to stand out amongst other tonics and shrubs on the shelf. The company also wanted to include recipe guides on the bottles so that consumers knew exactly how to make the perfect drink.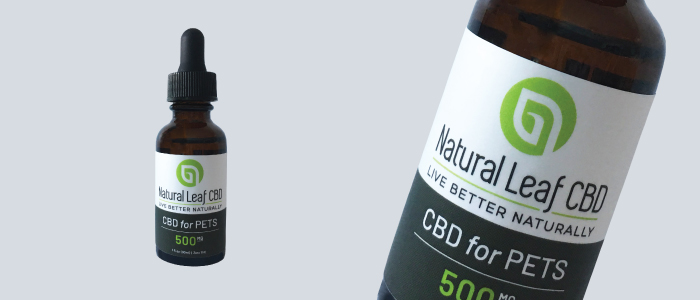 -Natural Leaf CBD: Cannabinoid (CBD) has been all over the news recently due to updated FDA status and potential health benefits. Since then, a number of CBD companies have popped up across the nation. Natural Leaf CBD was worried that their product might blend in with the other options available. So, Avid was tasked with creating a more visually engaging label design to help their products stand out from the competition on the shelves.